Daytime Work
I am a Principal Software Engineer at Protenus. I help build healthcare compliance tools.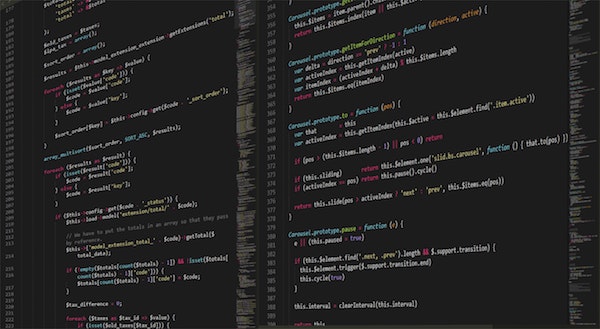 Skills and Experience
I am a full stack engineer and technical leader.
I specialize in Node.js, React, and CSS. I love architecting sustainable solutions and empowering others around me.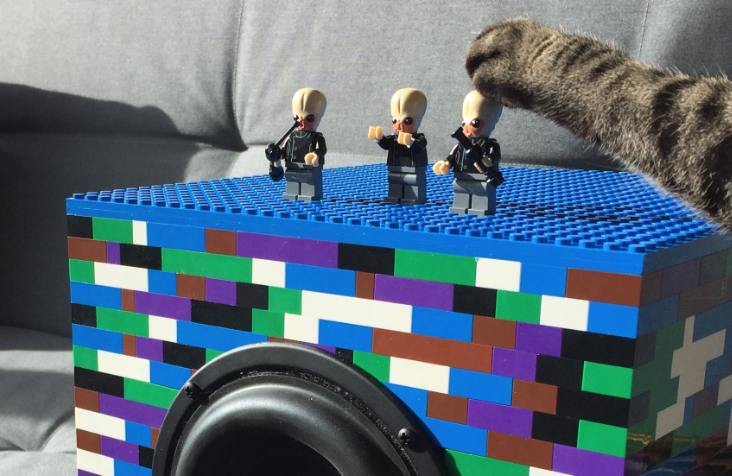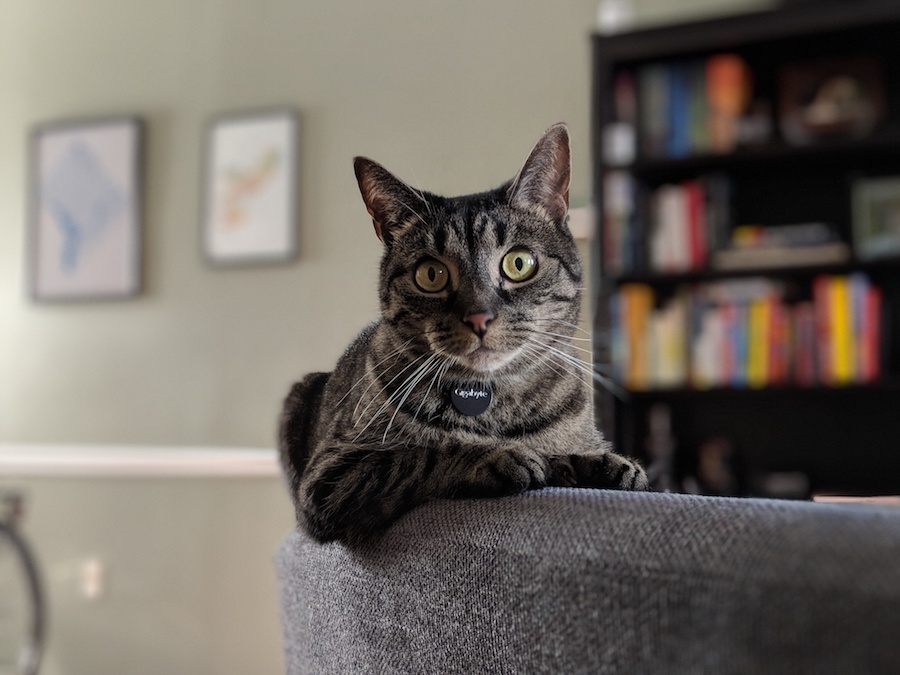 Gigabyte
This is my cat, Gigabyte.
She's great.